"As a researcher, I feel very proud and honored to be a Beijing 2022 Winter Paralympic Torchbearer. The spirit of self-improvement and the pursuit of excellence of Paralympians is so worth learning. I sincerely wish the Beijing 2022 Winter Paralympic Games a success and our athletes good results!" WANG Su-Jing, an associate professor at the Institute of Psychology of the Chinese Academy of Sciences, said after attending the Beijing 2022 Winter Paralympic Torch Relay at the China Disabled Sports Management Center in Beijing in the morning of March 4.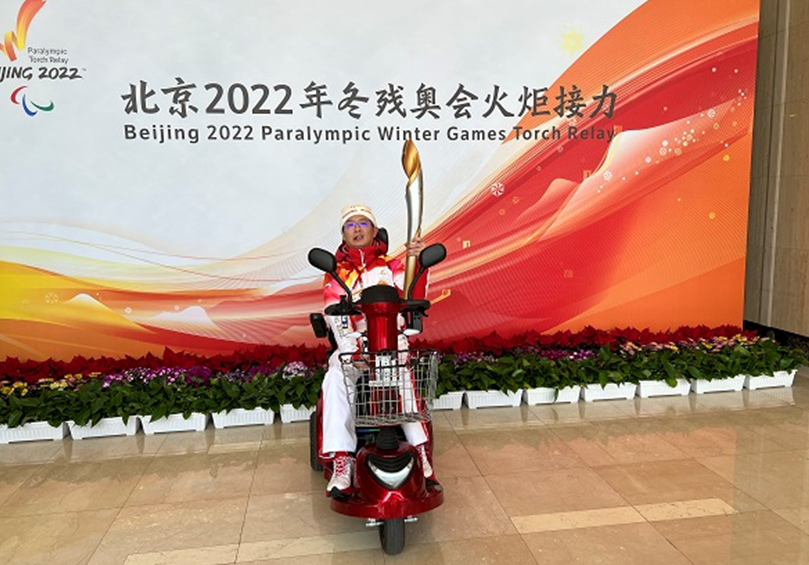 Fig1. Dr. WANG Su-Jing attended the Torch Relay. Image by Dr. WANG Su-Jing.

The Beijing 2022 Winter Paralympic Games flame converged and started the torch relay in the Temple of Heaven on March 2. With the slogan of "Health, Joy, and Energy", the Beijing 2022 Winter Paralympic Games torch relay embodies the concept of "inclusion, integration, and sharing". The point theme of the China Disabled Sports Management Center is perseverance and self-improvement. 49 torchbearers attended the torch relay, and WANG Su-Jing was the third baton.
One of the torch relay highlights was the integration of technologies such as robotics and autonomous driving into the torch relay. These technologies have the promising prospect of wide application and align with the future development direction. WANG Su-Jing couldn't help but feel that science and technology are subconsciously improving people's quality of life, especially bringing more convenience to the disabled and the elderly. As a researcher at the intersection of psychology and computer science, he feels that his work is of great importance.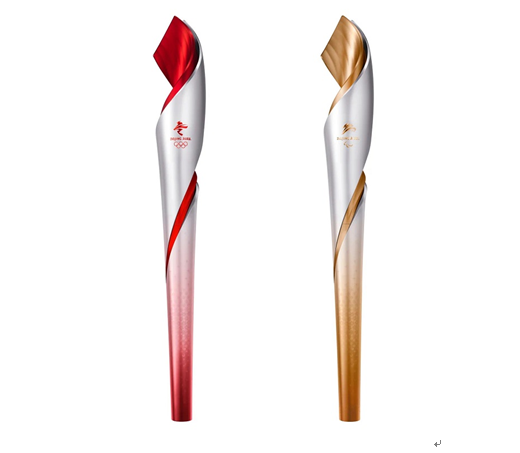 Fig2. Beijing 2022 Olympic and Paralympic Torches "Flying Ribbon". Image by www.xinhuanet.com.
The Olympic flame symbolizes light, unity, friendship, peace, and justice. The color of the torch of the Beijing 2022 Winter Paralympic Games signifies brilliance and dreams. The golden lines running up and down with the rotation of the torch symbolize the passionate ice and snow track. These lines also represent the eternal flame, bright and upward, which expresses the expectation of human beings to live on, to integrate, to aspire for peace and the Paralympic values of "courage, determination, inspiration and equality".