The Physiological Psychology Research Core (PPRC) has been established to enable our students and scientists, as well as outside users to access this research platform. A series of physiological and biological instruments, including optical microscopy system, flow cytometry, gel imager, pathological analysis system, full automatic nucleic acid purification apparatus, real time PCR, cryoultramicrotome, microplate Reader, etc., as well as commensurate services available at PPRC are designed to provide researchers with an array of choices to explore physiological and biological mechanisms of psychological phenomena and psychological processes.
Rates and Availability
Please contact us at shiys@psych.ac.cn to inquire about the rental of the equipment(s).
Leica DMi8 Inverted Microscope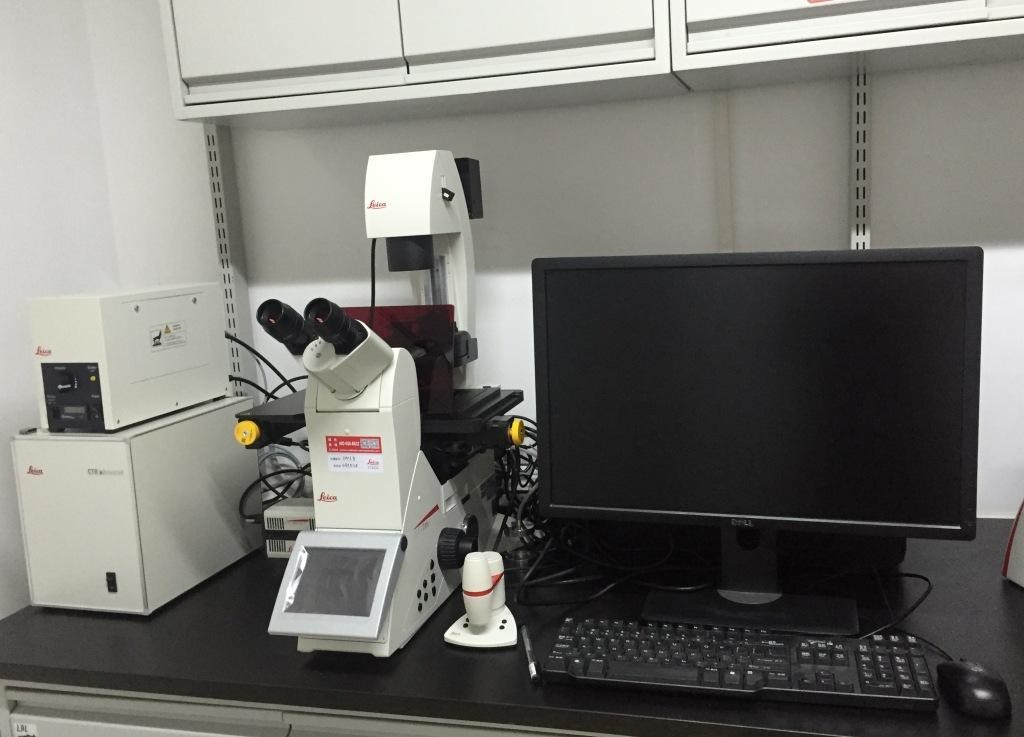 Western Blotting System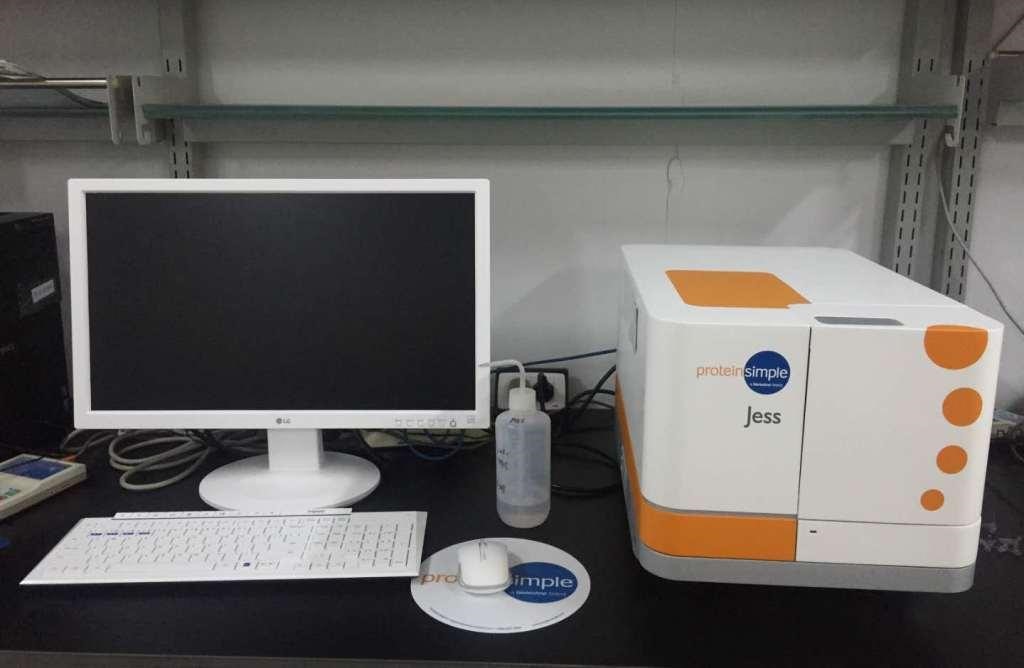 CytoFLEX Flow Cytometry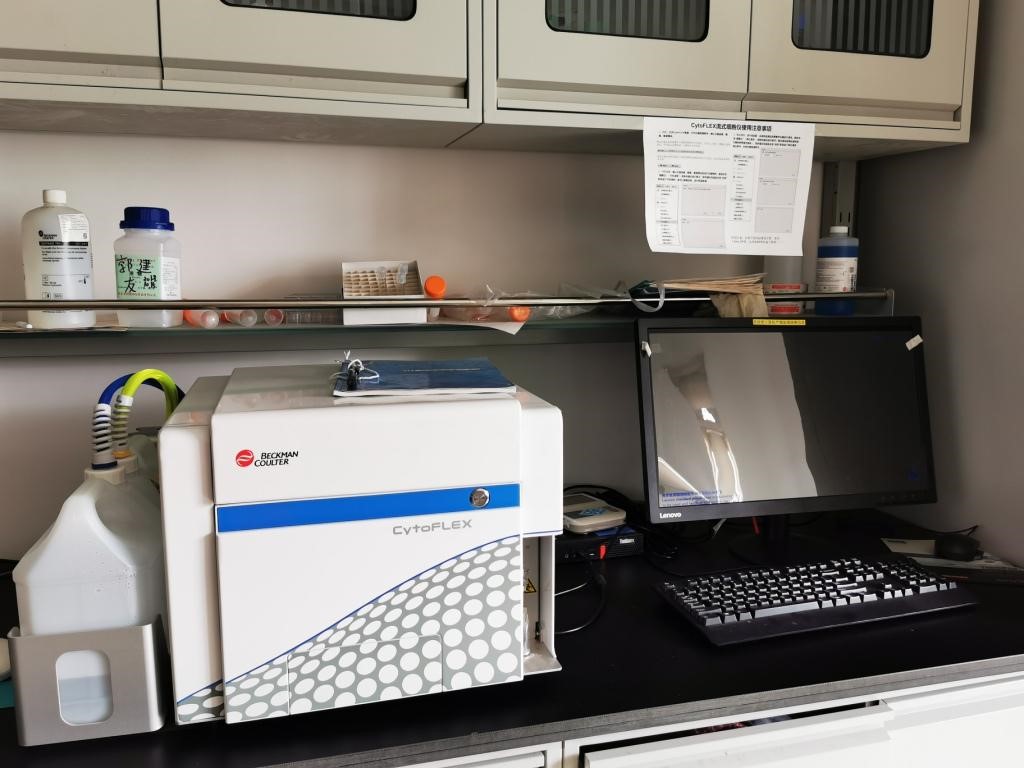 Pathological Analysis System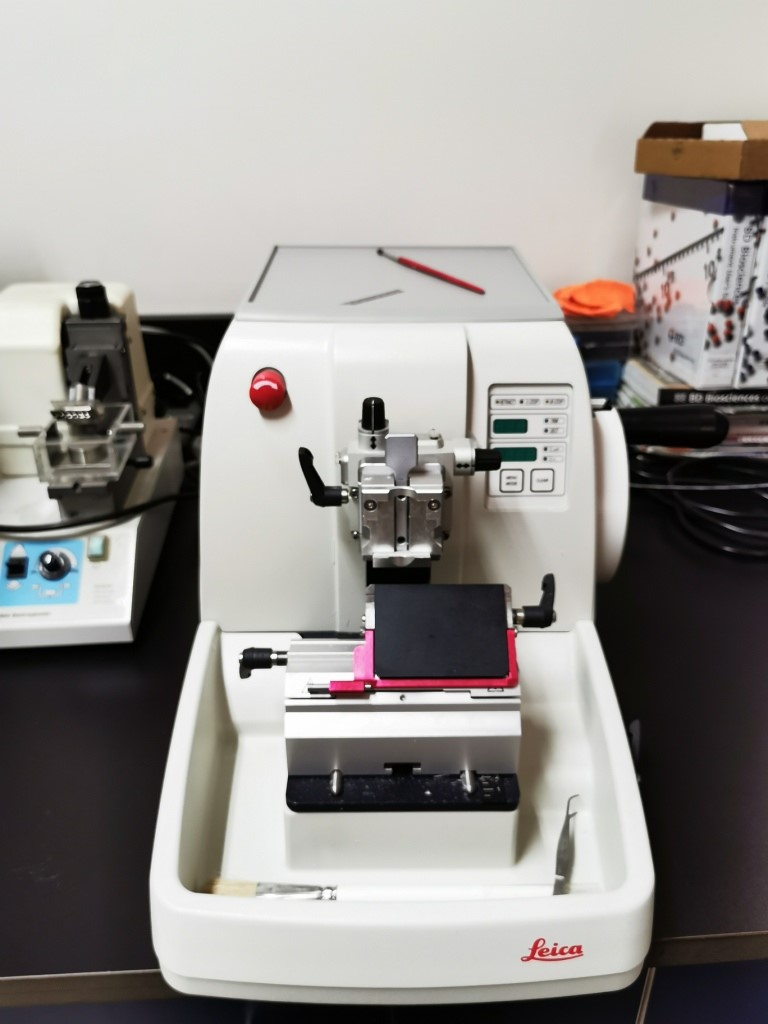 7500 Real Time PCR