The Animal Behavioral Research Core (ABRC) has been designed to provide researchers with state-of-the-art instruments and technological services including animal breeding, model animal, behavior testing and in vivo brain function detecting. There are several kinds of experimental model animals, including rodents (rat and mouse), macaques and tree shrews. There are a series of behavioral analysis systems, including maze system, sleep analysis system, touch-screen operating chamber system, self- administration system, rodent virtual reality system, etc., which can be used for emotional, cognitive, social behavior, learning and memory and other behavioral tests, as well as for the evaluation of emotional and cognitive dysfunctions in a variety of animal models of mental diseases.
Rates and Availability
Please contact us at shiys@psych.ac.cn to inquire about the rental of the equipment(s).
Touch-screen operating chamber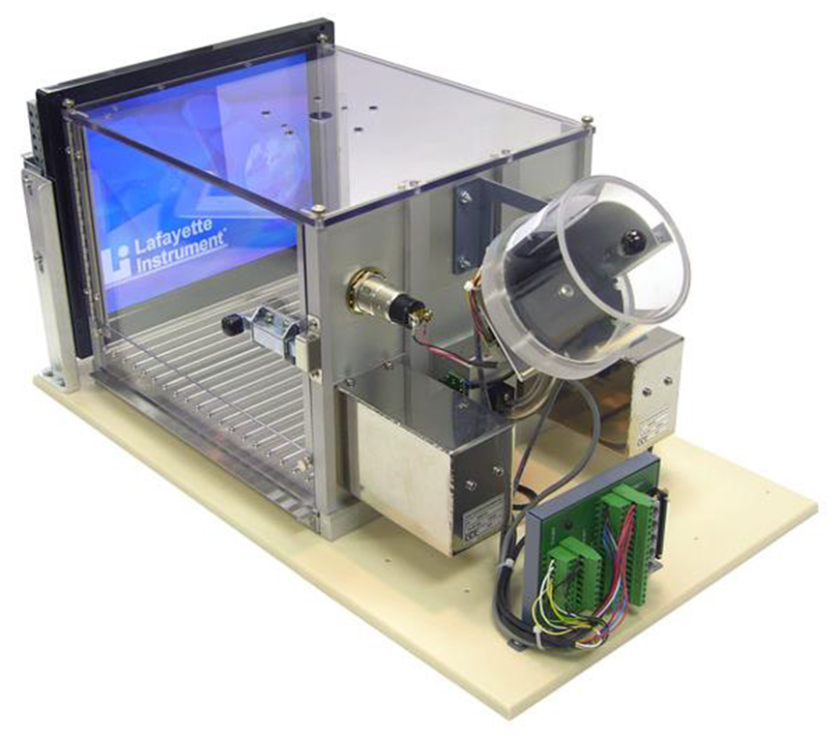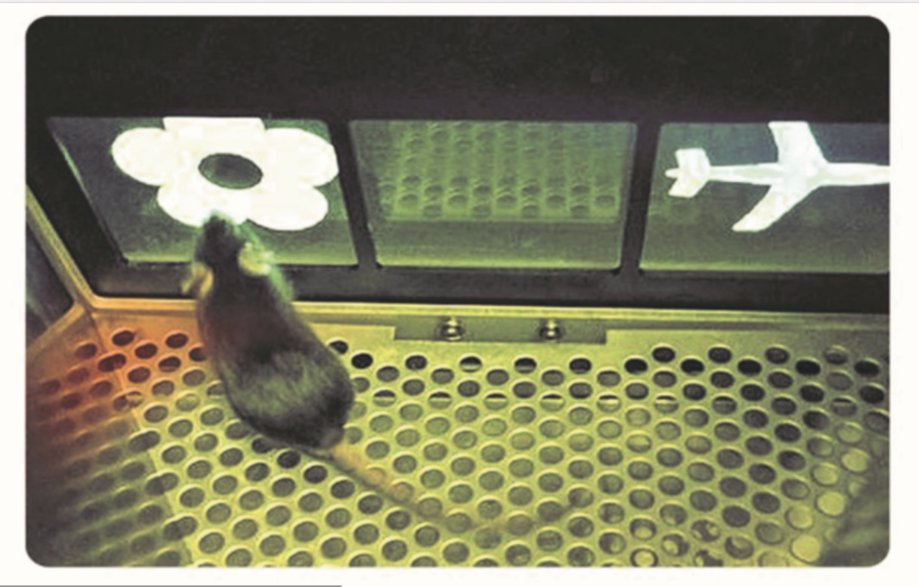 Self- administration system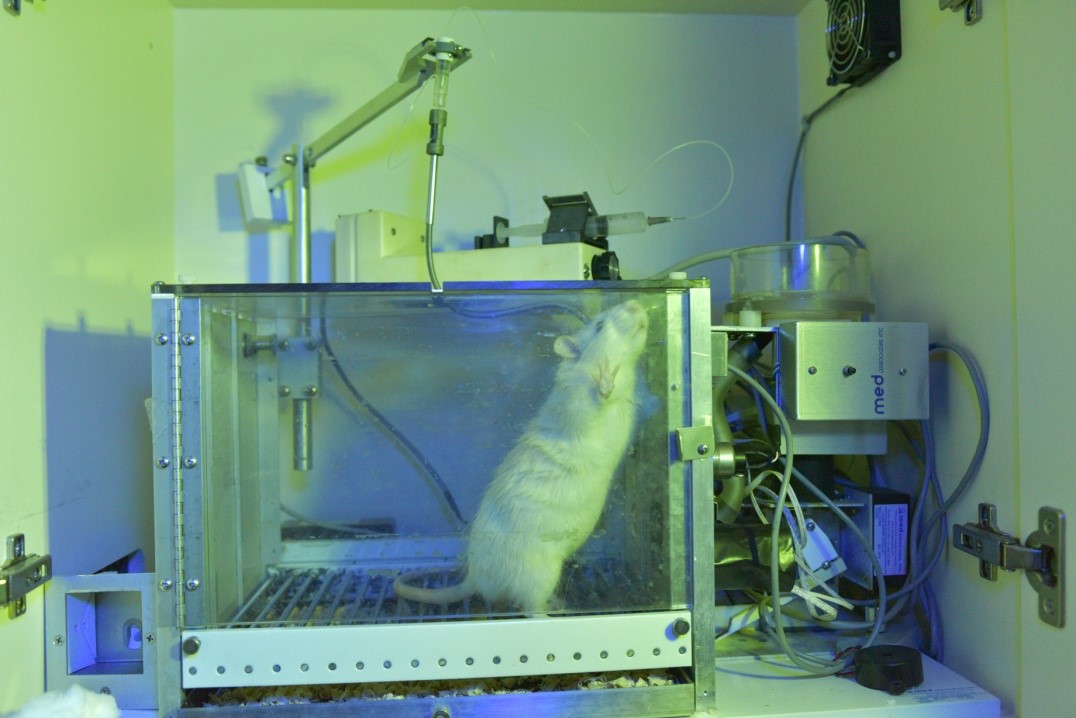 Rodent virtual reality system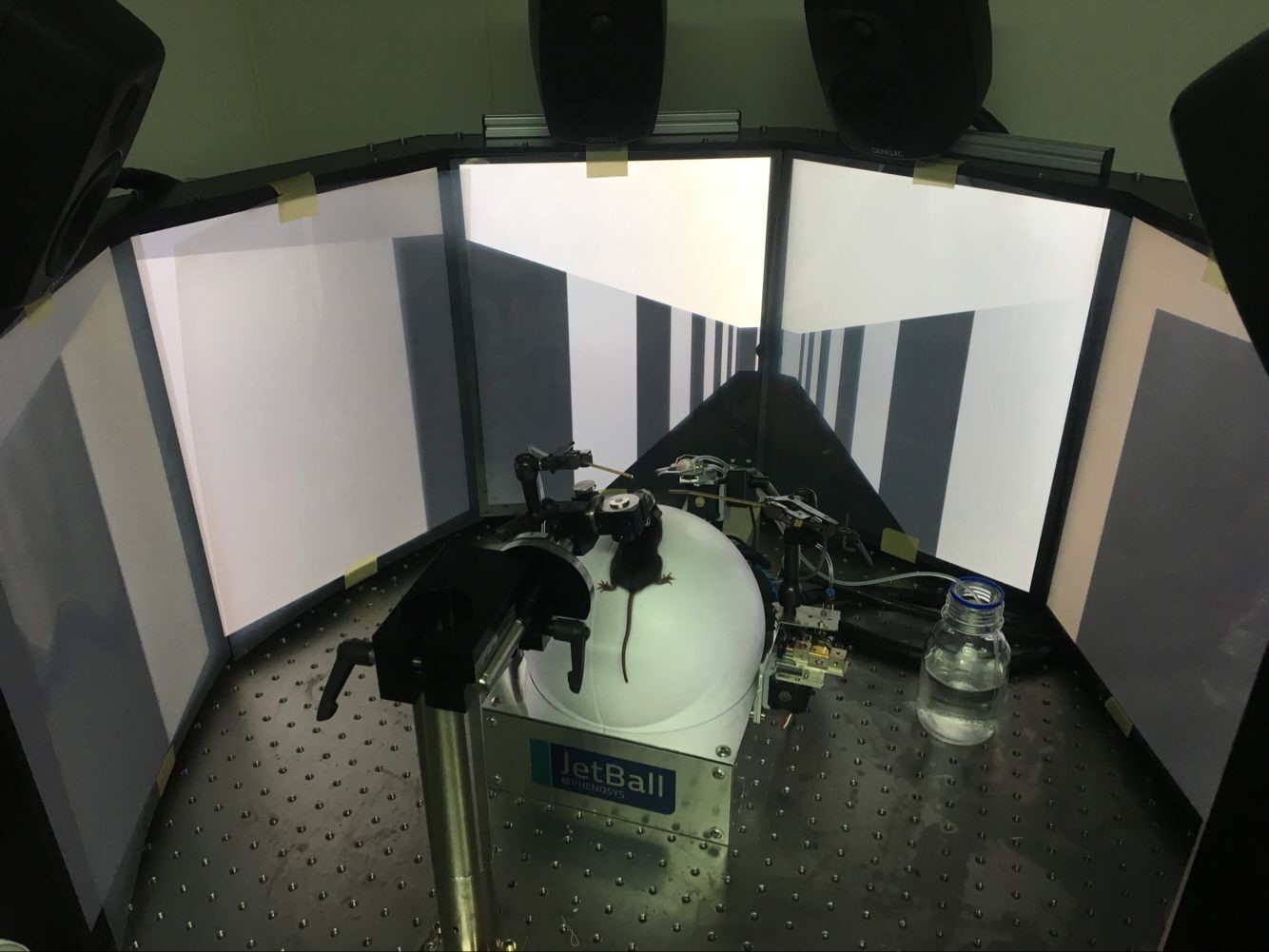 In vivo fluorescence imaging system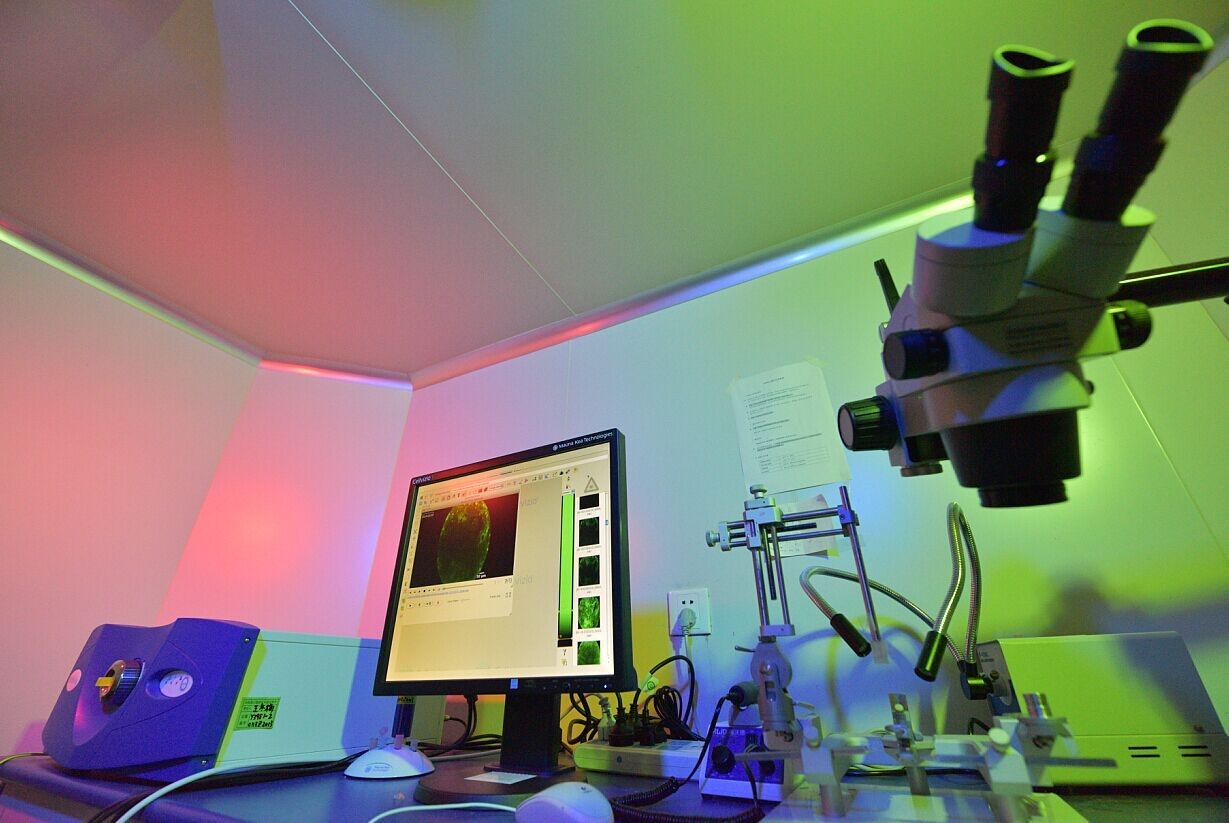 Neuro electrophysiological recording system